Reinsurance renewal rate hikes vary widely: Gallagher Re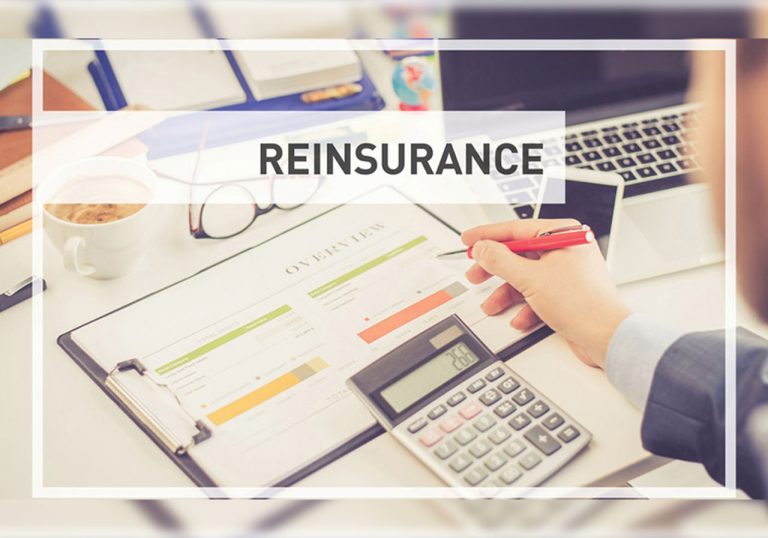 Jan. 1 property reinsurance renewal rate increases varied widely from the low to upper double digits while casualty rates ranged from flat to up 20% with far less range in the increases than property lines, Gallagher Re said Tuesday.
European weather events, including heavy flooding in Germany in July and Swiss hailstorms Volker and Xero in June and Dirk in late July, caused substantial losses and drove reinsurance pricing higher in loss-affected areas, causing spikes in excess of 50% in markets that had been stable for years, Gallagher Re said.
Property reinsurance pricing in the U.S. rose 10% to 25% as reinsurers also sought to adjust upward attachment points for lower layers hit by losses from so-called "secondary perils" including wildfire and severe convective storm.
Casualty reinsurance renewals moved in a much tighter range and generally only into the low double digits, with some renewals flat. U.S. general third-party liability, for instance, was flat to up 10%, with U.S. health care liability flat to up 20% and professional liability flat to up 15%.
The retrocession market was tight on capacity as insurance-linked securities funds, which have provided that market with substantial lines, was challenged by trapped capital. Collateralized occurrence and sidecar retrocession capacity was constrained, which in turn led some reinsurers to pull back catastrophe capacity for primary buyers.
James Kent, global CEO of Gallagher Re, called it a "more challenging renewal season than most" as "hopes of more profitable 2021 results were hit by an increase in natural catastrophe losses, which saw many reinsurers strongly advocating the need for price increases, especially on underperforming contracts."
He added, however, "that pressure was not consistent across the market, with quota share placements on non-cat lines being keenly sought."
Source: Business Insurance